Dental Bridges
At Ottawa Dentistry, our dentists may use dental bridges to replace one or more missing teeth to restore your smile. 
What is a Dental Bridge?
A dental bridge is a dental restoration made up of one or more artificial teeth to replace a missing tooth or teeth. Dental bridges are custom-made for each patient and barely noticeable when worn.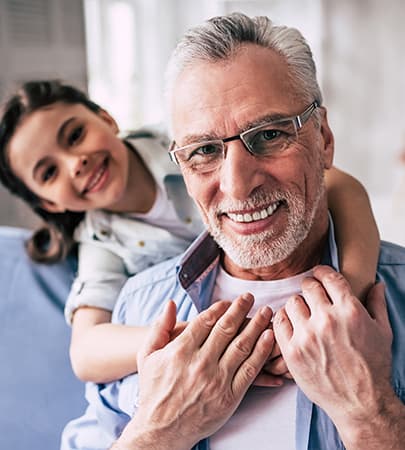 The Bridge Procedure
A bridge procedure usually requires two dental appointments. At the first appointment, your dentist will recontour your teeth and then take dental impressions. Next, they will provide you with a temporary bridge. 
At your next visit, your dentist will remove the temporary bridge and permanently bond your new bridge to existing natural teeth or to a dental implant or dental crown that has been placed for this purpose.
Reasons for a Bridge
A dental bridge can help to restore the natural contour of your teeth and your bite.
By filling in a gap in your teeth with a bridge, your dentist will also help prevent your other teeth from shifting around and causing future dental issues, like gum disease.