Dental Fillings
Our Ottawa dentists use tooth-coloured dental fillings to repair cavities and help restore the function and structure of a tooth. 
What is a Dental Filling?
A dental filling is a restorative materials used to repair a damaged or decayed tooth. A dental filling helps to repair the function, structure and appearance of the natural tooth.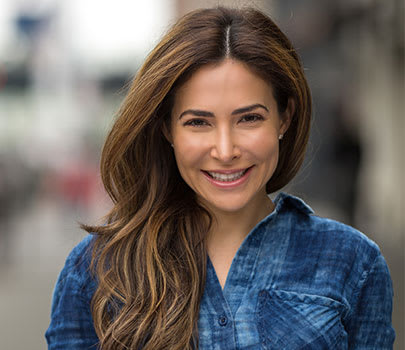 Composite Fillings
At Ottawa Dentistry, we use tooth-coloured composite fillings that can be matched closely to the natural teeth.
Your dentist will remove the decay, clean the affected area, and then fill the cleaned out cavity with the composite material.
Benefits of a Filling
A dental filling protects the remaining healthy tooth from further damage and restores the function of the tooth.
It also help to prevent tooth loss and the need for more invasive dental treatment in the future.