Meet Dr. Nguyen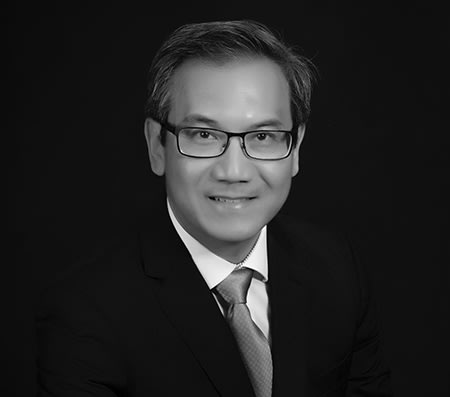 Click Below to Request An Appointment with Dr. Nguyen

About Dr. Nguyen
Dr. Nguyen earned his Doctor of Dental Surgery (DDS) degree from McGill University in Montreal, Quebec in 1989. He served a one-year internship at the Montreal General Hospital, and then joined a large practice in Montreal.
After three years in Montreal, Dr. Nguyen moved to Ottawa, purchased a practice from a well-respected dentist and began his own private dental practice in Ottawa. With a passion for providing the best dental services to patients in Ottawa one at a time, that same practice continues and thrives today.
Dr. Nguyen is a member of the Canadian Dental Association, the Ontario Dental Association, and the Ottawa Dental Society.