Meet Dr. Kreisman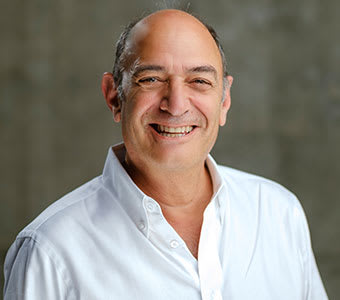 Click Below to Request An Appointment with Dr. Kreisman
About Dr. Kreisman
Dr. Irwin Kreisman is originally from Montreal, and graduated from McGill university with both his Bachelor of Science and Doctor of Dentistry degrees. He then did a two year residency in General Practice in dentistry at the Jewish General Hospital, serving as Chief Resident in his final year.
Dr. Kreisman set up a private practice in downtown Montreal for 8 years. In addition, he served as a clinical instructor at McGill's Faculty of Dentistry.
In 1989, Dr. Kreisman moved with his family to Ottawa, where he worked in private practice at the Kenson building on the fourth floor. In May 2018, Dr. Kreisman joined Drs. Landau and Lehrer on the 5th floor at Ottawa Dentistry.
Dr. Kreisman is a member of the Ottawa Dental society, where he has served on the Mediations Committee, the Ontario Dental Associations, the Canadian Dental Association and Ottawa Executives Association. He is a past member of Atlantic Coast Dental Research Clinic.
In addition to his private practice, Dr. Kreisman is on staff as the dental consultant at St Vincent's hospital. As part of Bruyère continuing care. 
Dr. Kreisman and his wife Audrey have three grown children. His interests include golf, bowling, performing in musical theatre, gardening and competitive flossing.